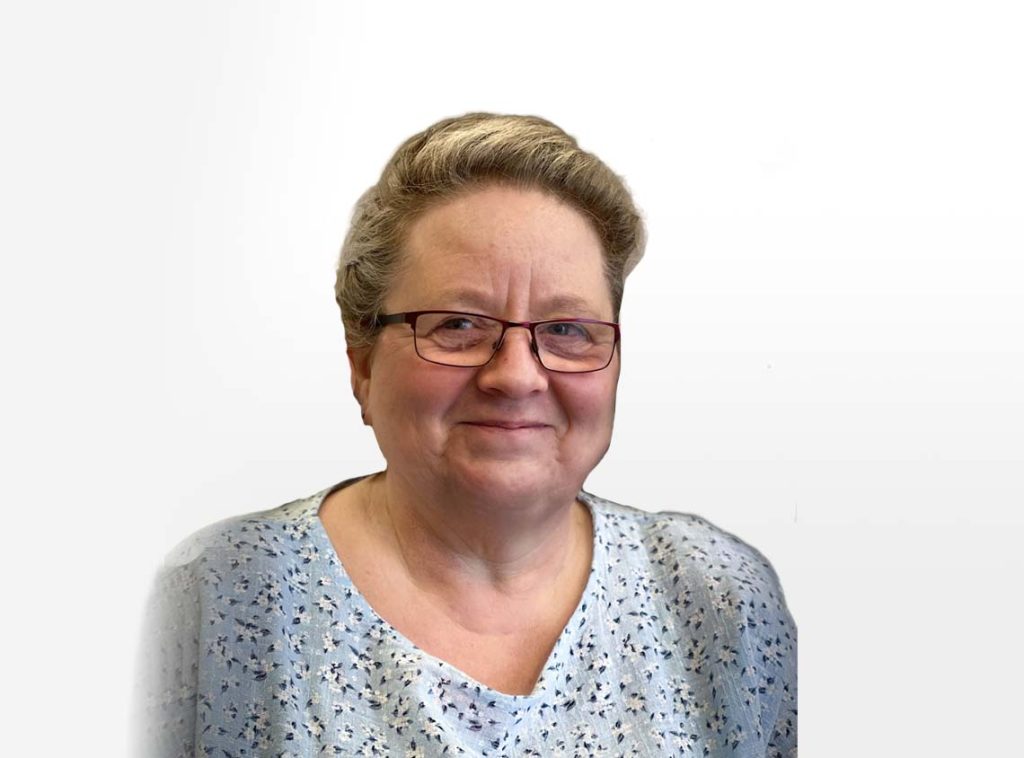 Nikki
Born and bred in Tunbridge Wells, Nikki is the Cafe supervisor / manager and runs the One Community Cafe day-to-day. She is a people-orientated person, great communicator (mothership to all) and an upstanding member of the community.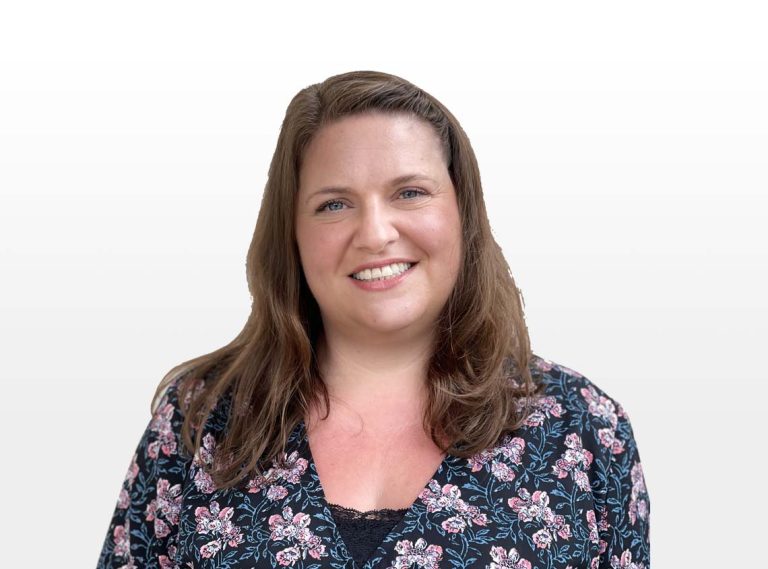 Emma
Always lived in Tunbridge Wells, Emma is the head cook in the One Community Cafe. She has a love for house music, attending festivals and live DJ's. She is hard-working, outgoing and makes fantastic cakes.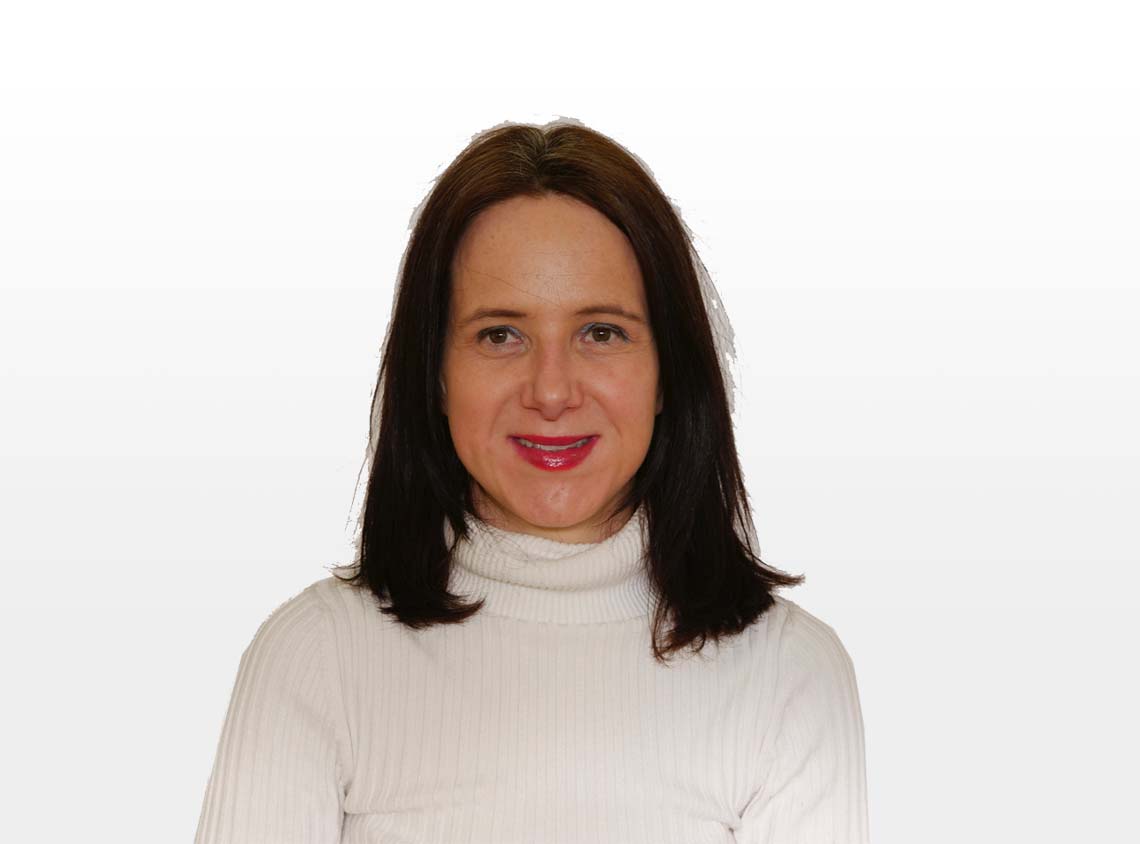 Steph
Steph helps with the day-to-day running of the centre. Born in Australia, Steph has lived in the UK most of her life. She is active, social & highly motivated, enjoys helping people and working within the local community.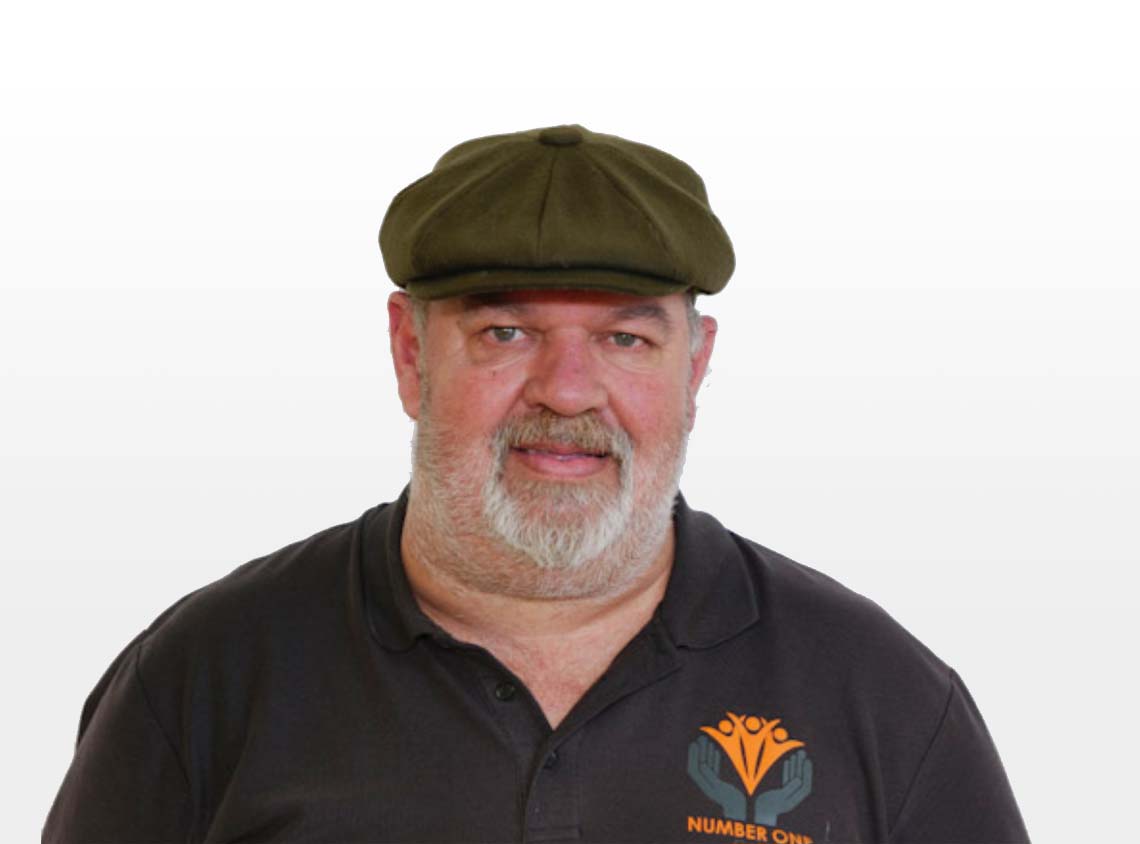 Bob
Born in the UK with a hearing imparement, Bob loves meeting new people, having fun with children and works really hard as the resident caretaker.