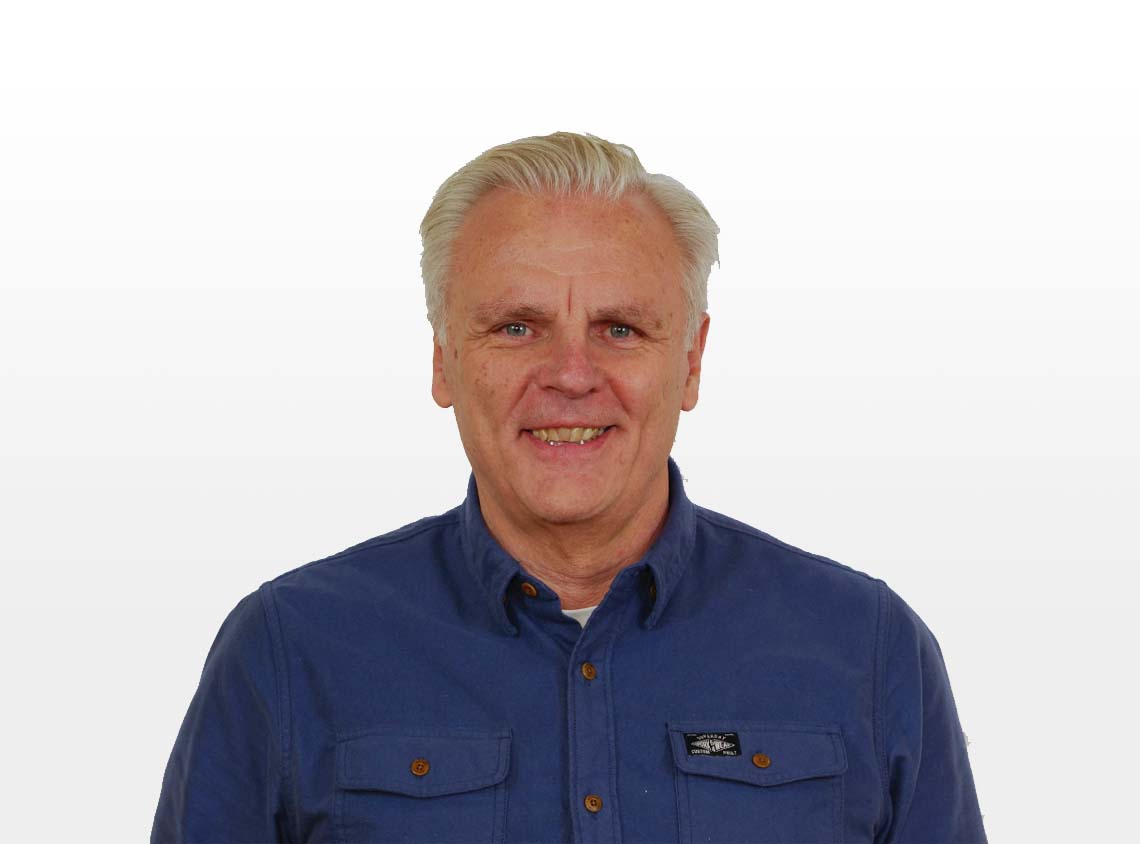 Stuart Anderson
Stuart Anderson is currently vice chair and has been a trustee at Number One since 2017. His career spans from commercial property to printmaking. He is actively involved in the day-to-day running from business planning and grant funding to clearing tables and making coffee.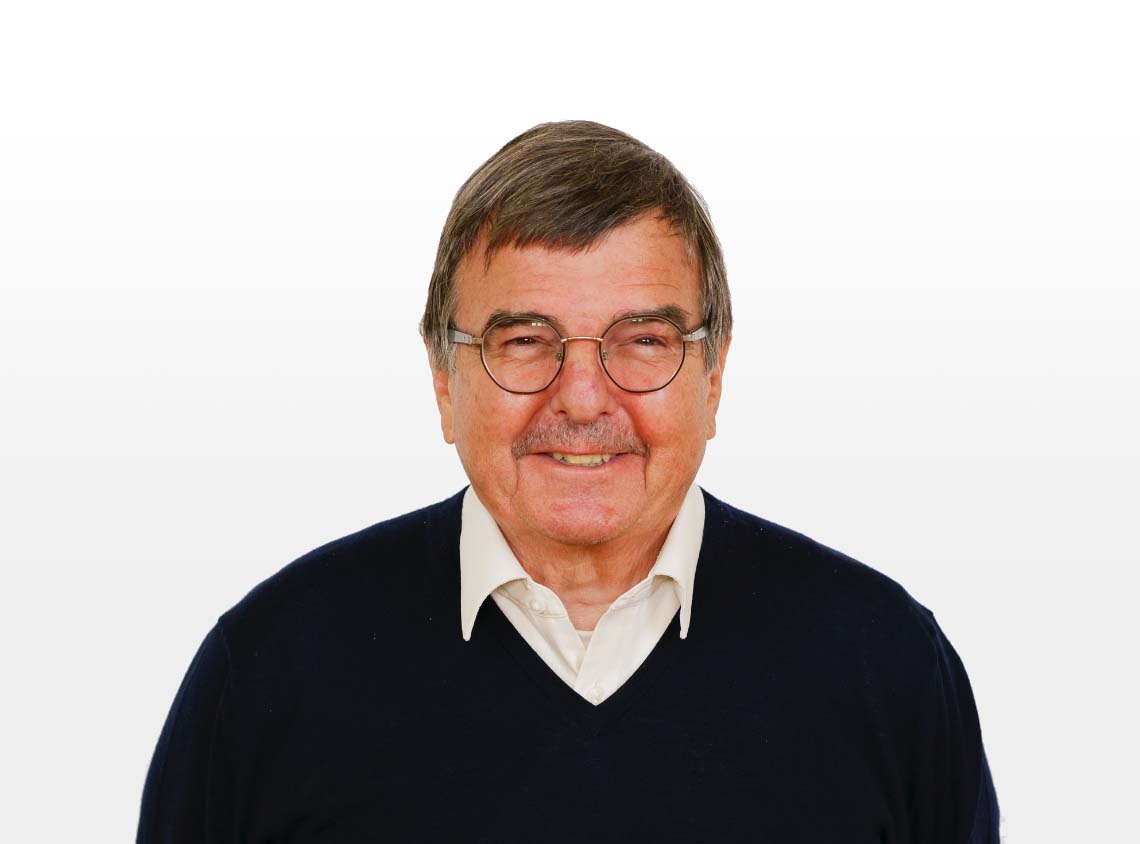 Chris Woodward
Born in Uxbridge in 1945, Chris spent his school years in Nigeria and Southern Rhodesia (now Zimbabwe). He describes himself as being a white African; certainly, some of his heart remains in that continent.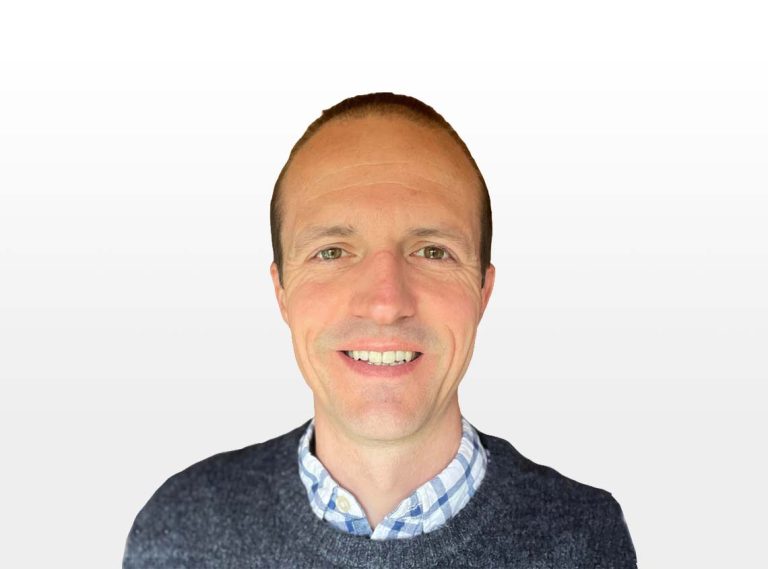 Peter Sanlon
Rev. Dr. Peter Sanlon lives in Tunbridge Wells and is minister of a church that meets at Number One. He enjoys board games, local walks and has three cats.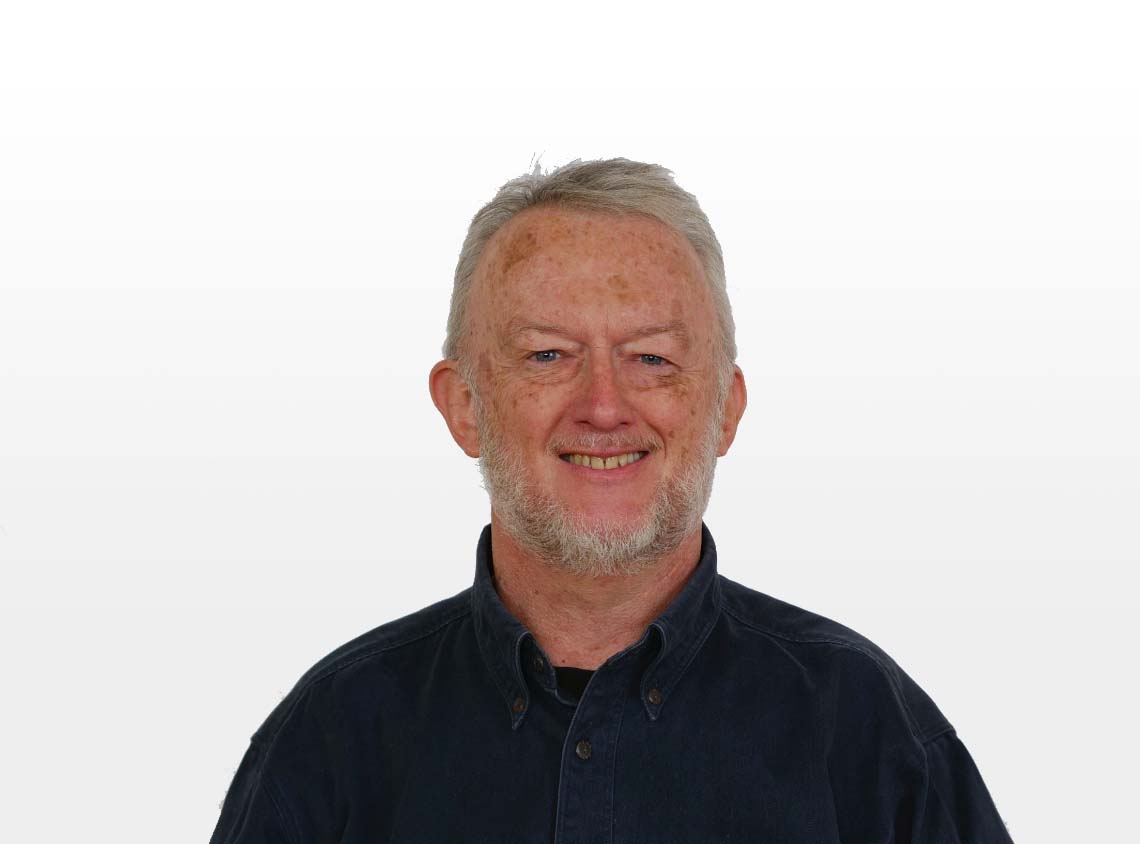 Keith Davies
Keith Davies OBE, Trustee and Company Secretary. Keith has lived locally for nearly five years. Prior to this, he lived and worked in the Far East for 30 years (in seven different countries), leading successful multi-national teams promoting Britain and delivering exciting programmes in education, the arts and social enterprise.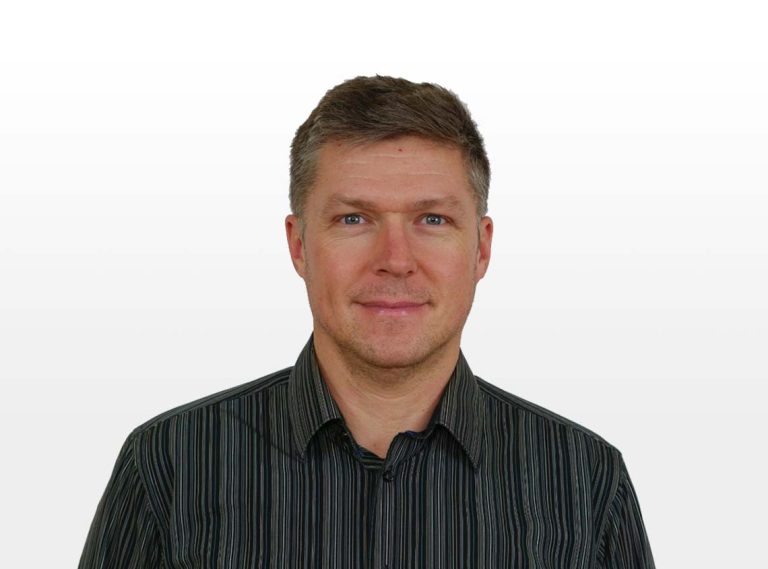 Philip Pearce
To be added.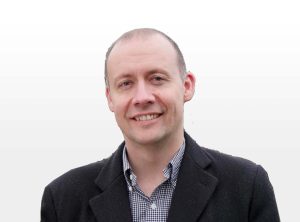 Christopher Hall
Chris moved to Tunbridge Wells in the year 2000 and has been a Trustee since 2017. He lives in the area and is a Liberal Democrat borough councillor for Broadwater. He works as a senior manager at AXA Health.