The Number One Cafe is an affordable cafe open every week day. The cafe overlooks the play ground and also includes a small play area inside, equipped with baby and toddler toys.
Number One Cafe

The heart of the local community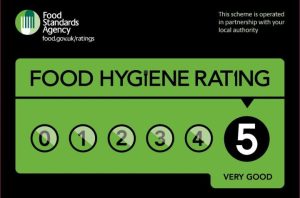 Opening Hours
Current opening hours for the Cafe are Monday to Friday, 9am-3pm.
Currently closed at the weekend.
How to Find Us
1 Rowan Tree Road,
Tunbridge Wells,
Kent.
TN2 5PX
There is plenty of parking around the Cafe including our own car park behind the Showfields Hall.
Need to speak to the Cafe? Call: 01892 514507